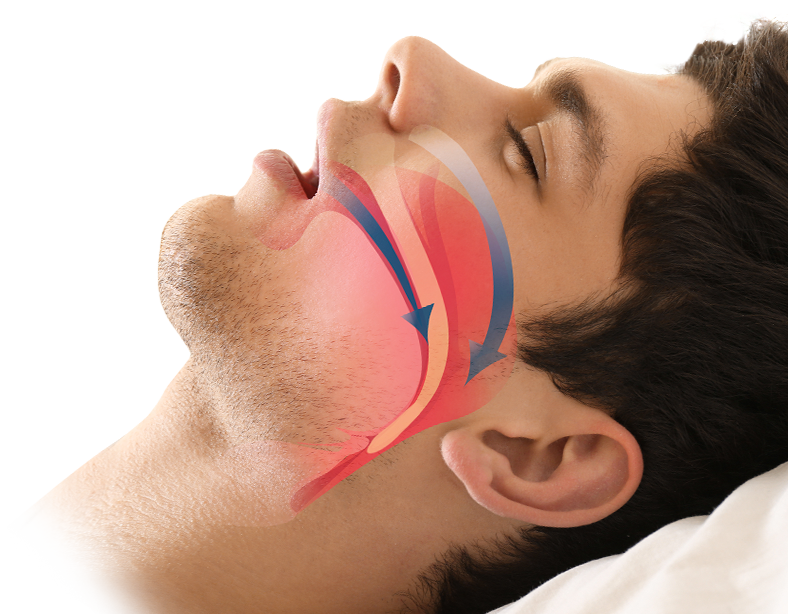 Sleep Apnea Treatment
Sleep apnea interferes with your sleep, making even daily activities more difficult. Untreated, it can lead to serious health problems.
There are many treatments for sleep apnea which can improve your sleep and protect your health and wellbeing.
So why should you seek treatment for sleep apnea?